The Lord's Food Pantry of Max
ELCA
Located near the sanctuary in Our Savior Lutheran Church of Max.
​
​Open the third Monday of each month from 1 - 3 pm and 5 - 7 pm.
Contact Raymond Iverson for Information:​  701-389-0623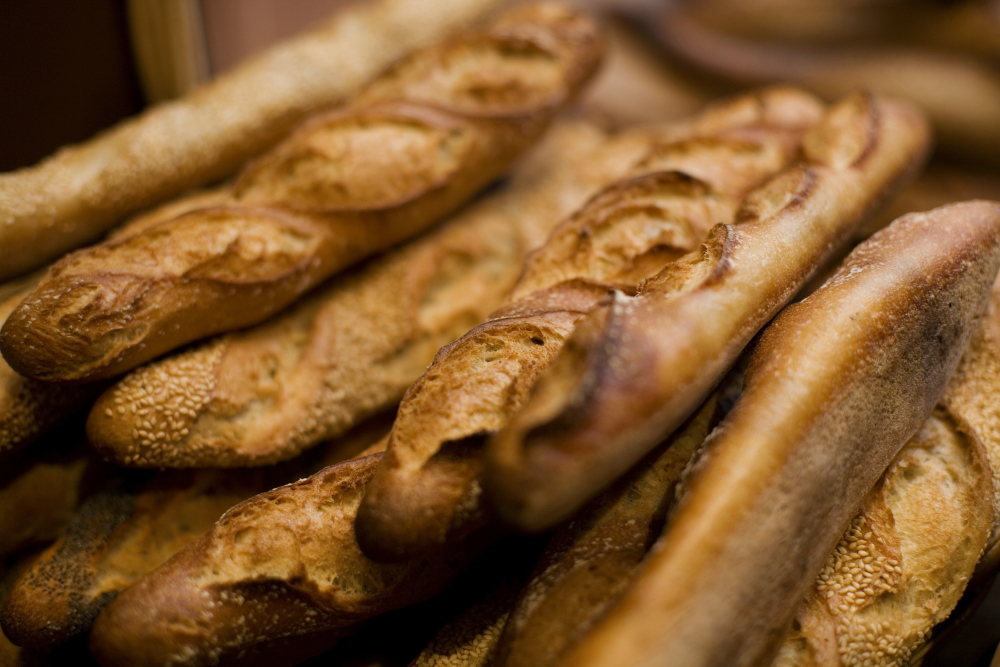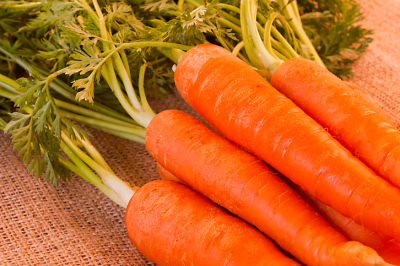 F
ood is distributed to anyone in need.
Registration purposes require 
food received be weighed and a phone number obtained, in case of recall.
​No other form of ID is required.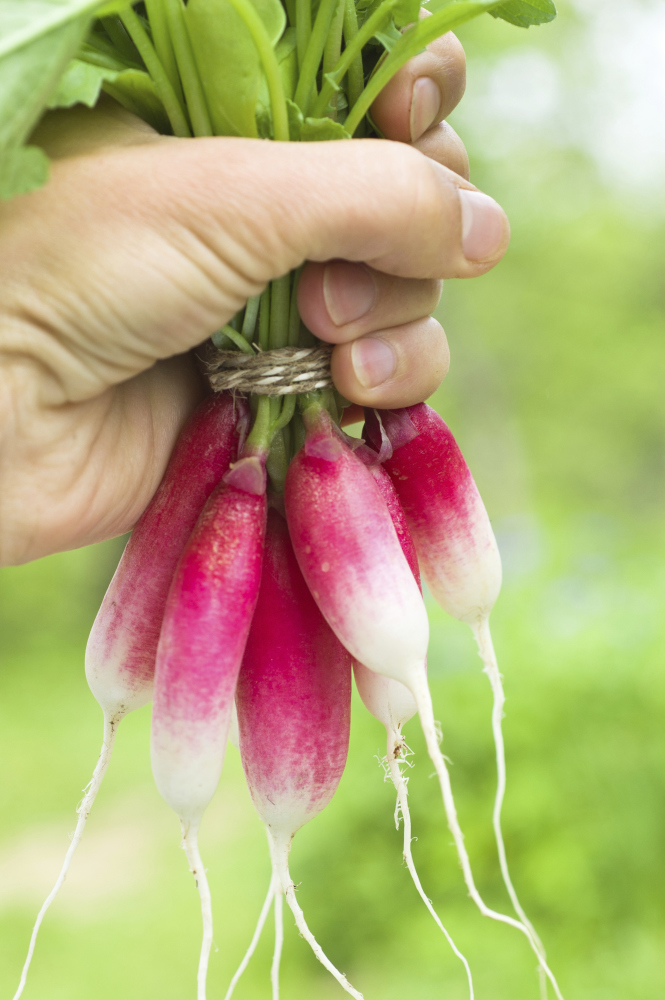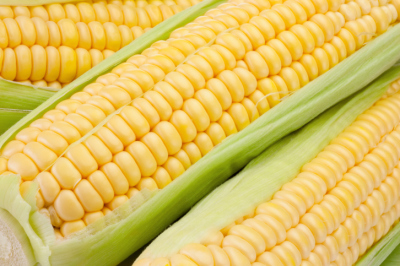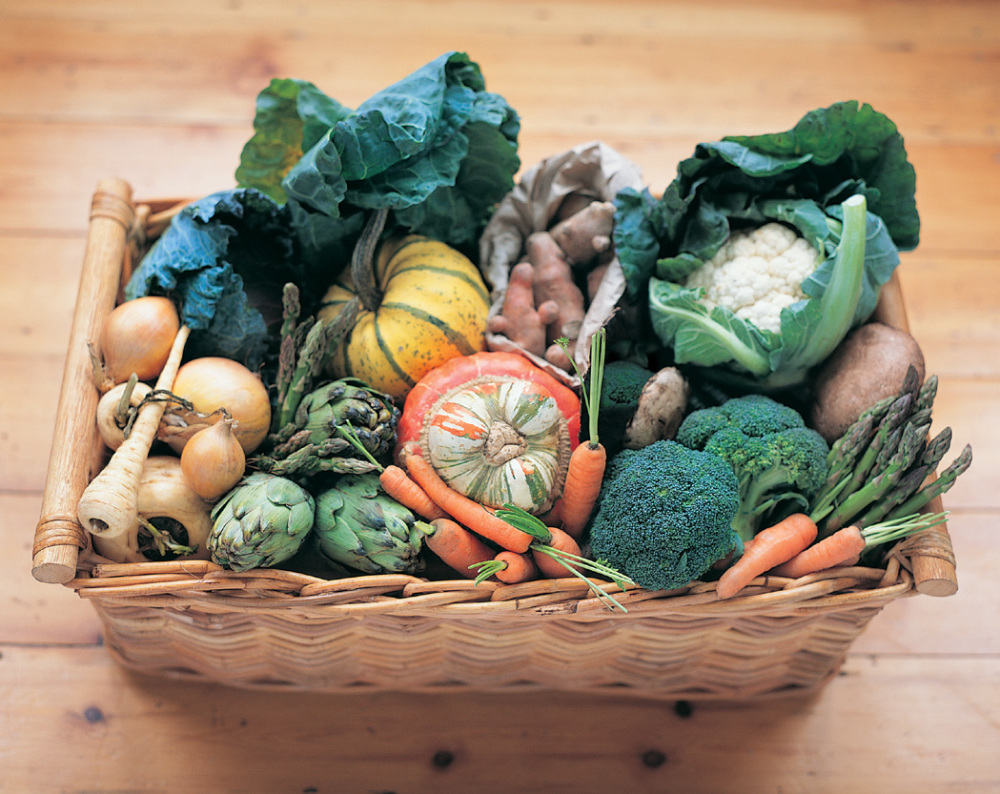 The Lord's Food Pantry of Max is completely run on volunteer help and donations.