"Prayers on the Prairie"
Jesus looked at them and said, "With man this is impossible, but with God all things are possible." - Matt. 19:26.
Our Gallery
Photos by Erin Gullickson         


Holy, heavenly King,
Looking down upon your creation, we can only imagine the glory in the Kingdom to come. Bless us with fresh eyes to see all the beauty in this earth here and now. Open our hearts to welcome your presence, power and promise. For our time here on earth is short and riddled with obstacles, but Your Word stands forever. ~Amen.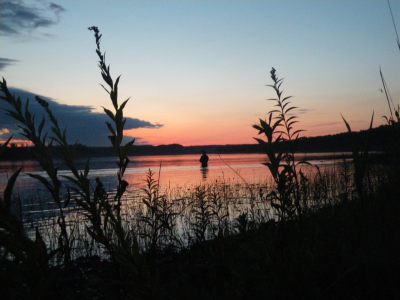 Divine Peace,
May the beauty of the earth fill our senses with delight for the eyes, elequent harmony for our ears and peaceful content within our souls. ~Amen.
"Though the mountains be shaken and the hills be removed, yet my unfailing love for you will not be shaken nor my covenant of peace be removed," says the LORD, who has compassion on you"
-Isaiah 54:10.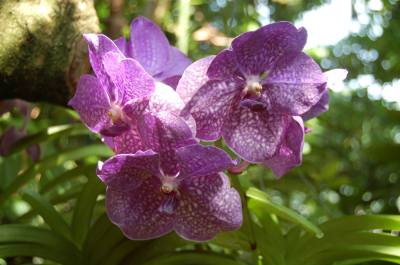 Prince of Peace,
Sweetly scented earth awaking from winter fills our senses with all that is to come. The faintest slivers of green appear among the brown, tired, prairie brome and courageous crocus have burst forth from hibernation to paint these rolling hills with delicate lavender petals. Everything old becomes new again, and again. We pray for brave hearts of strength, unafraid to lay our tear...s and worries at your feet. As we drift off to sleep, may our dreams be filled with transcendent peace serenaded by a late summer choir of crickets. As heavy lids become idle and close, may visions of Your Kingdom come dance eloquently before us awakening our souls content fully knowing:
You are our God. We are Yours.
~Amen.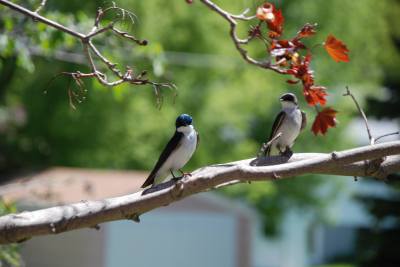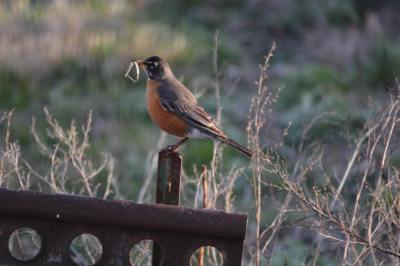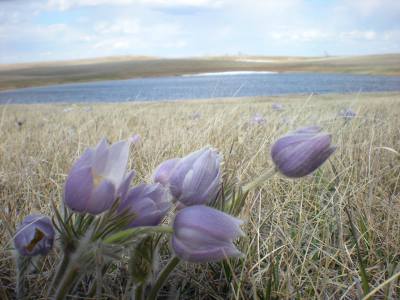 "For all who are led by the Spirit of God are children of God" -Romans 8:14.
"Then God said, "Let there be lights in the expanse of the heavens to separate the day from the night, and let them be for signs and for seasons and for days and years" -Genesis 1:14.
Visit "Prayers on the Prairie" Facebook Page